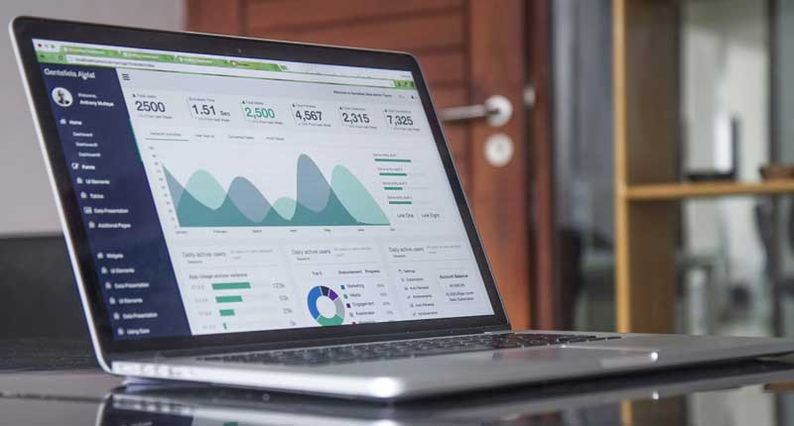 We want to help you improving the internal processes of your company through implementation of new technologic tools. We help you to define the role of your employees, how to measure their work, selling strategies and implementation of work from home and telemarketing.

Our training is how to manage the methods of virtual sales, in a quick and suitable way, that allows virtual sales mode to grow in your company. Learn how to create a website with ecommerce included, increasing the visibility of your company worldwide, allowing your company to reach new clients to sell your products.

We implement Odoo ERP software to bring to you a full quality service.

¿what does it means work from home?
"It means a way of working internal organization, which consist on job activities or sell services to other companies using computer technologies and virtual communication -in spanish TIC- between the employee and the company, without requiere the employee to be in a specific place of the company to work face to face". (Article 2, law 1221 of 2008).
INCREASE PRODUCTIVITY
It improves the growing of the business. Allows the company to recruit the best qualified candidates without worrying about where they live
IMPROVES LIFE QUALITY
Balance between work environment and personal environment of the employees. They do not have to commute.
IMPULSES TECHNOLOGY
Allows the company to improve their internal process. Increases the control over information flows towards the clients.
PROMOTES SOCIAL RESPONSIBILITY
Contributes to improve the mobility inside the cities. Allows to hire people with disabilities.
¿Whats does it means telemarketing?
Telemarketing is a work tool to sell products, services, or give after sales services to our users or clients. This tool allows the company to increase the scope of our employees and improve their time spending. It eliminates the commuting and the time lose on traffic jams.
Lear how to implement a telemarketing area on your company.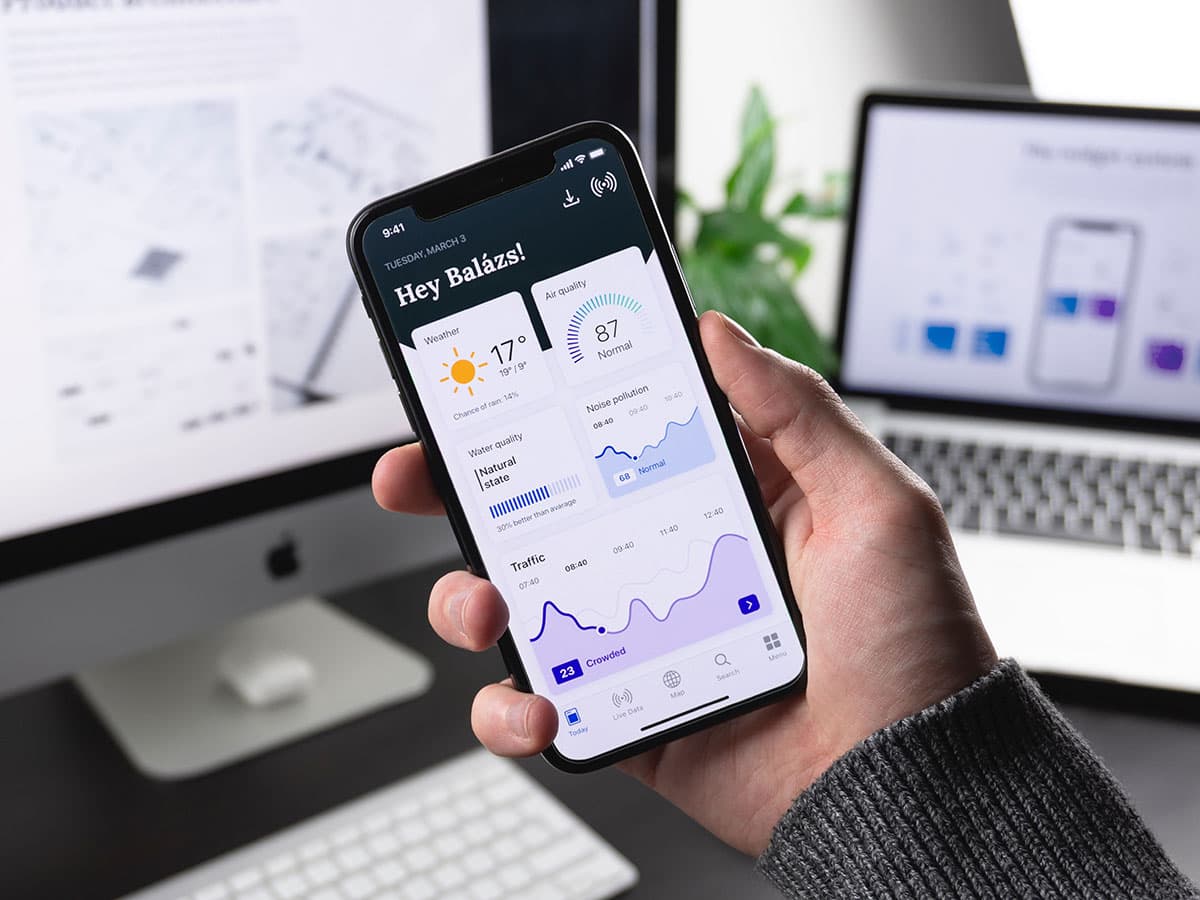 We help you to implement ERP Odoo
ERP (Enterprise Resource Planning) is a business management software that allows to plan the strategy of all the resources of the company, integrating each one of its departments.
Odoo ERP allow you to hire the applications according to your specific needs. Odoo applications are designed for every need of the company, which could help you to integrate all your employees responsibilities.