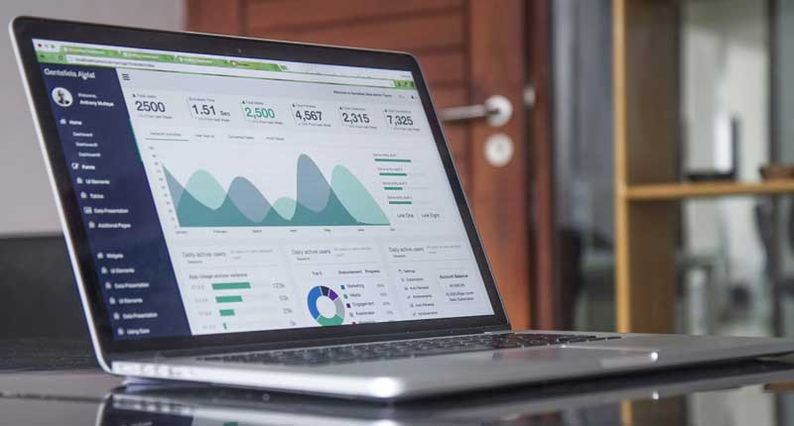 We want to help you improving the internal processes of your company through implementation of new technologic tools. We help you to define the role of your employees, how to measure their work, selling strategies and implementation of work from home and telemarketing.

Our training is how to manage the methods of virtual sales, in a quick and suitable way, that allows virtual sales mode to grow in your company. Learn how to create a website with ecommerce included, increasing the visibility of your company worldwide, allowing your company to reach new clients to sell your products.

We implement Odoo ERP software to bring to you a full quality service.

Contabilidad de Odoo para Colombia
La contabilidad es una de las principales herramientas para tomar decisiones gerenciales que impacten el rendimiento de una empresa. Tanto pequeñas como grandes empresas se ven impactadas por la necesidad de un software confiable que refleje el impacto de las operaciones en sus costos y así tomar decisiones a tiempo. El modelo de contabilidad de Odoo para Colombia integra todas las operaciones de la empresa, de forma que cada movimiento registrado en Odoo podrá reflejar su impacto financiero en los informes contables.
La DIAN ha estado implementando mejoras en sus sistemas que obligan al cumplimiento de obligaciones fiscales como la factura electrónica. Odoo cuenta con un sistema de facturación electrónica integrado con el proveedor de servicios Carvajal SA, lo cual facilita la configuración y el soporte técnico, disminuyendo los tiempos de trabajo perdidos por fallas o configuraciones de software.
El éxito para tener una contabilidad confiable en Odoo esta en su implementación. Una correcta identificación de los procesos y el diseño de un método especifico para cada empresa garantiza informes contables acertados y confiables, sin someter al personal del área de contabilidad a extensas operaciones que terminan por agotar su tiempo disponible o aumentar la necesidad de personal para el área.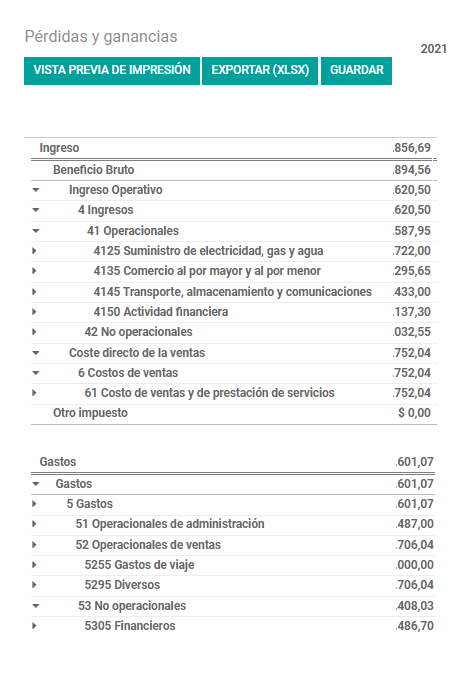 Asesores funcionales ERP Odoo
ERP (Enterprise Resource Planning) is a business management software that allows to plan the strategy of all the resources of the company, integrating each one of its departments.
Odoo ERP allow you to hire the applications according to your specific needs. Odoo applications are designed for every need of the company, which could help you to integrate all your employees responsibilities.
Ofrecemos nuestros servicios como asesores funcionales, entendiendo el proceso de la empresa y traduciéndolo al software, ajustando cada proceso a la información contable, de recursos humanos y de informes de gerencia.